Order Online Richfield Springs

Cooper Chrysler Dodge Jeep Ram

Order Ahead with Cooper CDJR
Order Your Vehicle Through Cooper CDJR
When you shop at Cooper CDJR, serving New Hartford, NY, you may not see the exact vehicle you are looking for. That is why we encourage shoppers to order their next vehicle through us. We highly encourage our customers to utilize this option if they want specific features, technology, and more added to their vehicle. This system is a breath of fresh air for many drivers, as it allows them to customize their vehicle of choice.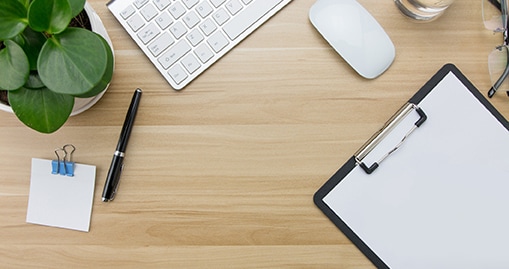 Have it Delivered Through Our Dealership
The best and most convenient part of ordering your preferred vehicle through Cooper CDJR is that you can have it delivered via our dealership near Richfield Springs. Cooper CDJR will take care of everything for you so all you need to do is wait for your dream car to be built and delivered!
Get Exactly What You Want
Another big part of ordering through Cooper CDJR is getting the exact vehicle you want. No matter which vehicle you browse, there is a good chance it will not have every single feature you want. It may even have a feature you do not want. That is why many shoppers have started ordering through Cooper CDJR rather than searching far and wide. When you order direct, you can pick and choose what features, technology, and décor you wish to be added on or taken away. You do not have to compromise when choosing your next vehicle.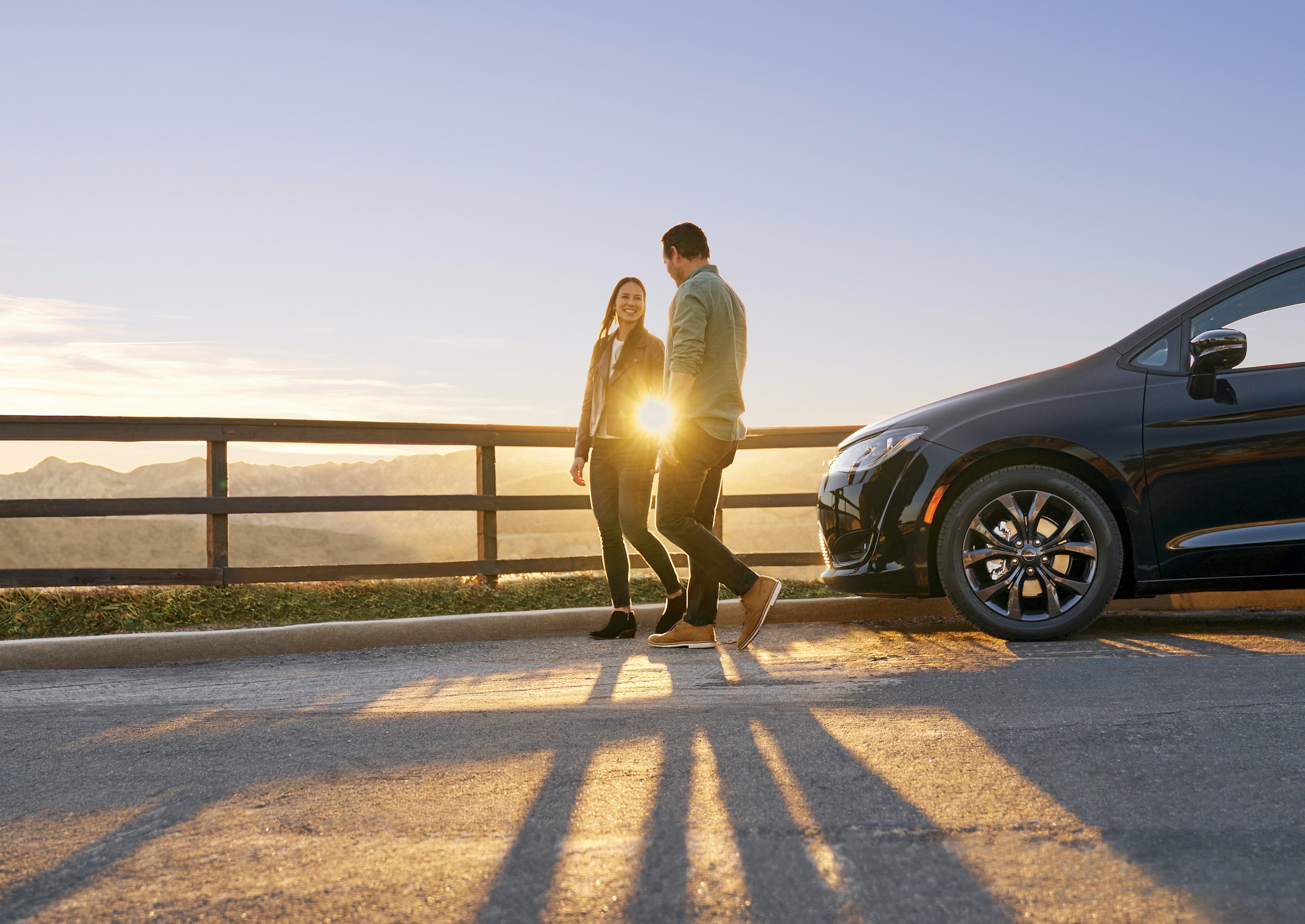 Front of the Queue
Utica customers who order a vehicle through Cooper CDJR may worry about when it may be built. Luckily for our customers, their vehicles are moved to the front of the queue. As custom vehicles require more time to construct, they will naturally be put first in the production queue. This means customer orders are highly prioritized over base models. These cars, SUVs, and trucks will be given the utmost attention and care when being built.
Get the Best Price Possible
Buyers can also find the best price possible when ordering a vehicle. While ordering a base model can often result in negotiation and the price fluctuating, the same is not necessarily true for ordering ahead. When you take the time to customize a vehicle, your end price will reflect what you add or take away from the final product. Rather than negotiating, you can see your price changes based on what you want to be added or customized. This, consequently, lets us help you figure out what your best price is.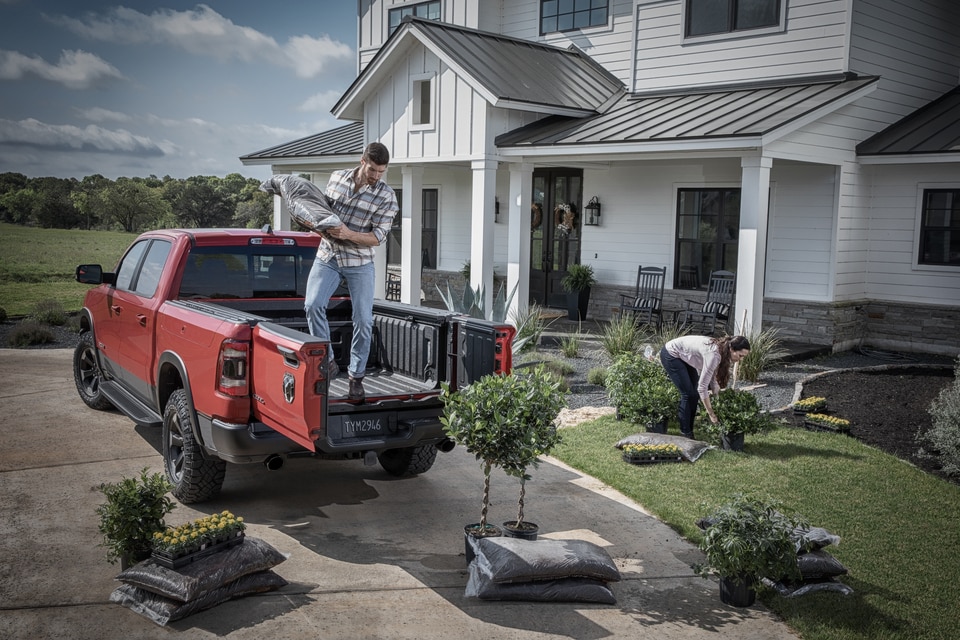 The Wait is Worth it
Finally, the wait is certainly worth it near Herkimer. It is natural to find that custom vehicles will take longer to build. They require more time and effort as opposed to generally produced vehicles. So, buyers will need to wait a bit longer for their vehicles to arrive. However, when your custom vehicle does arrive, you will be more than happy to pick it up and take it for a spin. The best things in life require patience, after all.
Order from the Automaker Today near Ilion
If you wish to learn more about how ordering through Cooper CDJR works, make sure to get in touch with us. We can clarify how the process works and give you that extra boost of encouragement. If your vehicle need is not urgent, ordering exactly what you want from Cooper CDJR is a great way to simplifiy the process!
Contact us to learn more by filling out the form below, or calling our team at (315)858-1350.
Make an Inquiry
* Indicates a required field